The Children's Services Council of Broward County has partnered with Broward County's SWIM Central program to provide a coupon with a value of $40 to help off-set the cost of swimming instruction for children and their families at the pools listed below.
The child must be between 6 months to 8 years of age. (6 months-8 years old)
Each child will need their own coupon and may only use one coupon per fiscal year (October 1st thru September 30th).
Coupons are available only to Broward County Residents. The address provided must be a residence in Broward County (Commercial or Business addresses will not be accepted) Please include apartment numbers when applicable.
Coupons expire 100 days after their issue date.
If you lose your coupon or don't get to use it before it expires, click below to request a new one!
*Only children older than 6 months through 8 years old are eligible for the Swim Coupon. Only one coupon can be requested per child, per year.
Fill out the form below to apply for the coupon
The coupon will be mailed to the address provided below as a 4″ x 6″ postcard delivered via U.S. Postal Service. Please allow between 5 and 10 business days to process.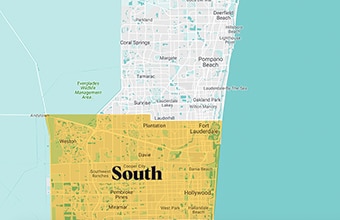 Southern Broward County Participating Agencies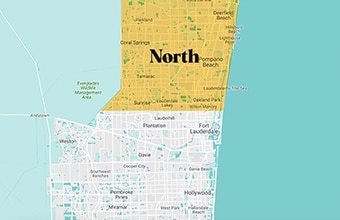 Northern Broward County Participating Agencies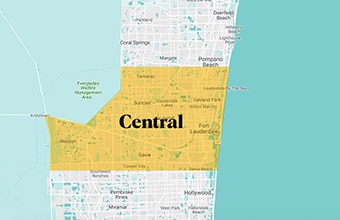 Central Broward County Participating Agencies
Broward County Facilities Conducting Adult Swim Lesson/Technique Courses (Age: 14 years+)